ABOUT US
Founded in 1975, Technical Die-Casting, Inc. is a full service aluminum die caster with the ability and technical experience to take your next project from concept to castings delivered on time. With a proven Quality Management System and a devoted workforce, TD has been able to consistently meet Customer needs. TD provides service, innovative technology, quality, competitive pricing and on-time deliveries.
Quality Driven… Customer Focused: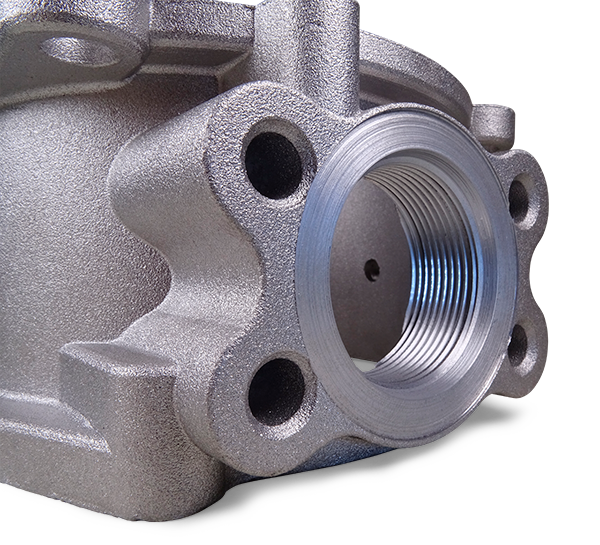 To excel in our industry and remain competitive, TD is committed to total satisfaction through:
Meeting quality requirements the first time, every time
On-time deliveries
Employee involvement and self-directed work teams
Safe, pleasant and healthy work force
Education and training
Continuous improvement
By pursuing the above points, TD has established mutually rewarding long-term relationships with our customers, employees and suppliers.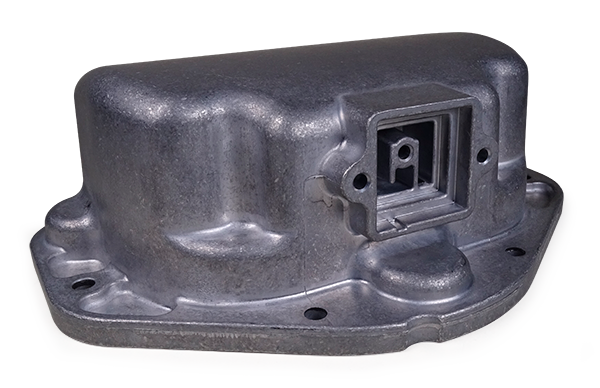 TECHNICAL DIE-CASTING, INC.   8910 WEST MAIN STREET, STOCKTON, MN 55987  800-525-3168
DESIGNED AND HOSTED BY DESIGN-2-PART WEB DESIGN