Aluminum Die Casting
Technical Die-Casting, Inc. is a full service aluminum die caster with the ability and technical experience to take your next project from concept to castings delivered on time. With a proven Quality Management System and a devoted workforce, TD has been able to consistently meet Customer needs. TD provides service, innovative technology, quality, competitive pricing and on-time deliveries.
DIE CASTING MACHINES TD operates cold chamber die casting machines from 400 to 850 tons which are able to produce castings up to approximately 10 lbs. We have the flexibility to handle various alloys including 380, 383 and 360. To ensure consistent aluminum castings shot after shot, every die casting machine is equipped with Process Monitoring which displays and records each machine's performance TD has vacuum assist capabilities that can be utilized if our Team determines it would be beneficial. TD uses pre-heated modules and oil heaters to maintain consistent die temperatures and allow faster die set-ups, consistent quality and longer die life.
CUSTOMER SERVICE
Our customer service team thoroughly reviews and promptly acknowledges each order. TD offers many different inventory stocking options or we will create one that fits your needs.
TOOL ROOM
Our tool room provides 24 hour support and has all the equipment necessary to maintain your tooling. 3D CAD/CAM systems with surface and solids capabilities
QUALITY ASSURANCE
TD's Quality Management System is ISO Certified. (link to the ISO cert) Automated Brown & Sharp CMM with PC-DMIS Data Collection Micro View Vision Machine Gauge Certification & Calibration
SECONDARY OPERATIONS
Trim Presses from 6-50 tons
CNC Milling
CNC Turning
Grinding
Automatic Tapping
Steel Shot Blasting
Vibratory Tumbling
Embossing
Wire Wheel
Assembly
TD has established relationships with qualified suppliers for powder coating, electro-static painting, anodizing, iridite, zinc, copper & nickel plating, ball burnishing and heat treat/stress relieving.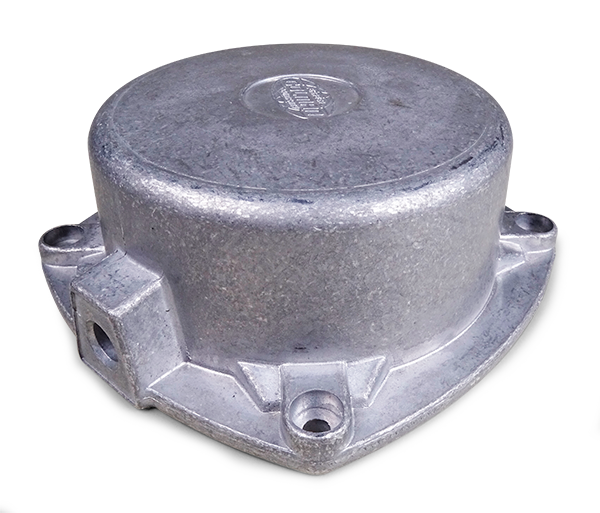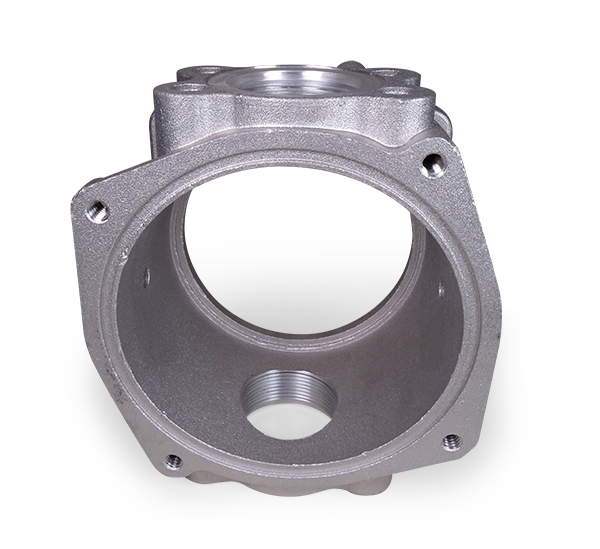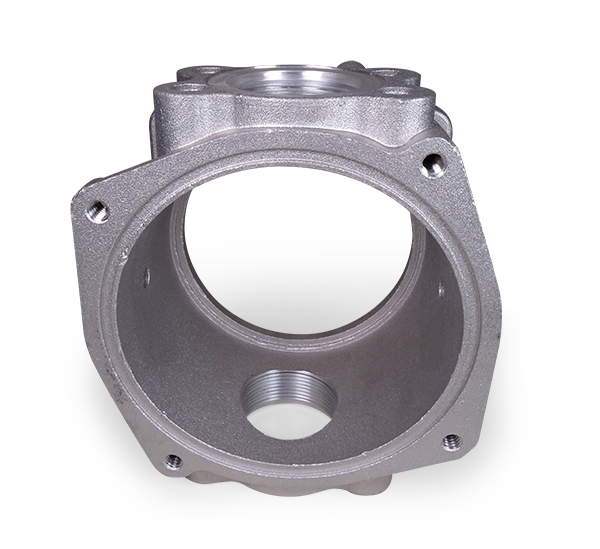 TECHNICAL DIE-CASTING, INC.   8910 WEST MAIN STREET, STOCKTON, MN 55987  800-525-3168
DESIGNED AND HOSTED BY DESIGN-2-PART WEB DESIGN